Discover more from Mem
Mem (mem.ai) Beta
Over 41,000 subscribers
Superpaste — Search & paste from your notes to anywhere
...formerly known as "Smart Chunks"
Today, we're opening access to a brand new feature: Superpaste. — Instructions on how to get started are below (currently only available on Mac OS Desktop).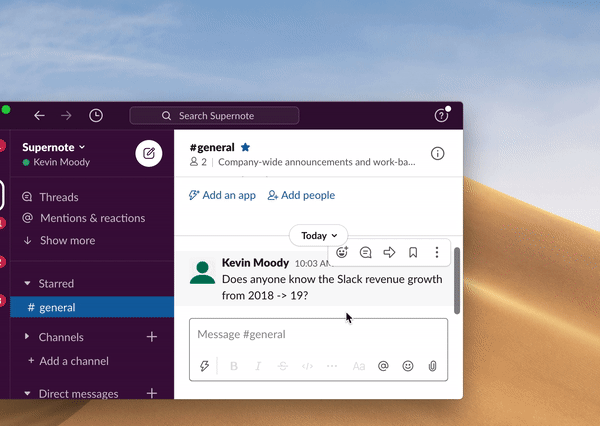 Superpaste is the first feature that touches on two key areas we're building out over time:
Everything captured in Supernote is useful to you wherever you are.

With Superpaste, you can pull up a Spotlight-style search bar wherever you are with Shift+Command+Space, search for a block of text or fact from notes you've written or have been shared with you, and press Enter to paste directly into whatever application you were on.

Freeform notes are automatically transformed into structured knowledge.

Powering Superpaste is a custom parser for notes, which takes freeform text you write and automatically detects structure within the note, snippets of text, and important facts.
---
You can Superpaste in your email app…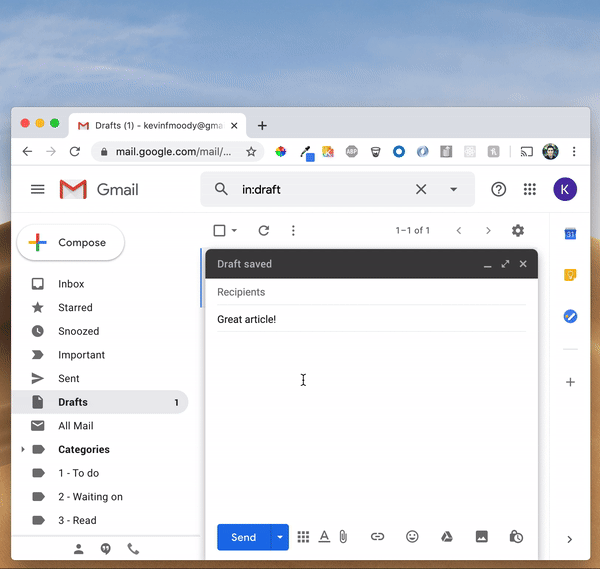 …or your messages app…
…or just about anywhere.
---
Getting started with Superpaste
Superpaste is released with Supernote Alpha v0.7.0, which you can download now.
If you're running v0.6.3 or earlier, quit your current version before installing v0.7.0.
If you're running v0.6.4, click on the Supernote icon in your Mac OS system bar (see image below), then press Quit at the bottom of the menu to quit before installing v0.7.0.
When running v0.7.0, you'll notice a Supernote icon in your Mac OS system bar, and you can click on it to show useful keyboard commands, such as Superpaste (Shift+Command+Space).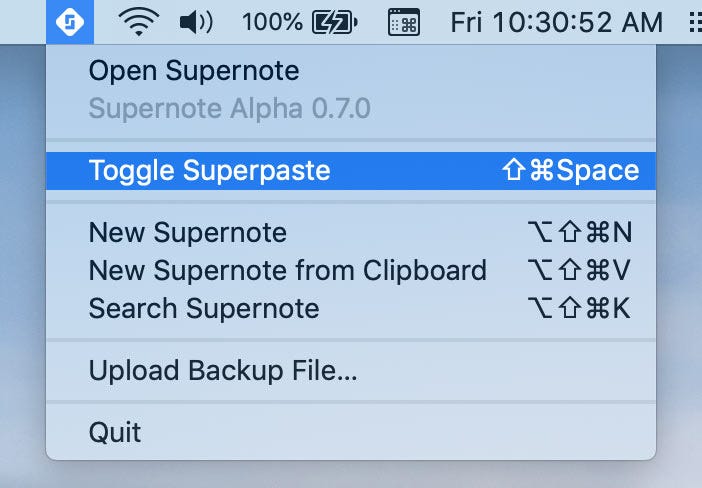 Give Superpaste a spin and let us know your favorite use for it!
-Kevin & Dennis
---
PS: We've received lots of questions around inviting others to use Supernote—our short answer is: invite away! To make this easier, we've created a private beta form to share with people you think would love to use Supernote.